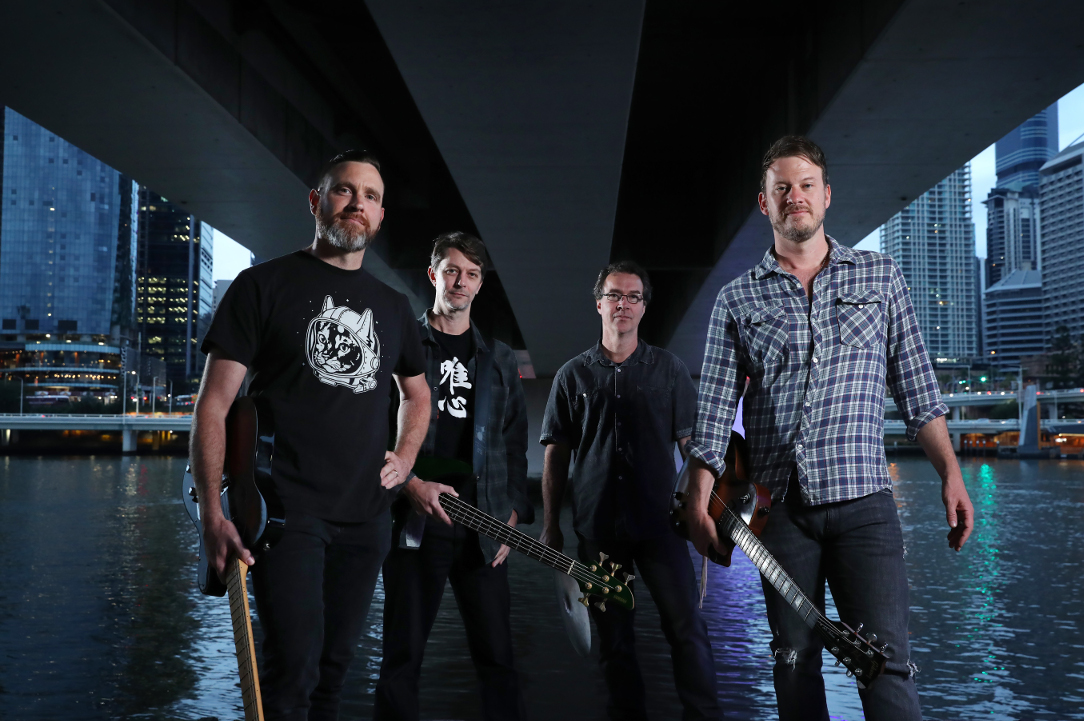 Toxic Bears (トクシックベアーズ) are an avant garage and experimental punk band out of Brisbane. The members are:
Mark Limb (Rapido Bear) - vocals, guitar
Josh Robertson (J-Bear) - guitar, vocals
Scott Brady (Scotty Bear) - bass, vocals
Jamie Coyle (JC Bear) - drums, vocals
Their latest single is The Anti Social Fabric. Listen to it here.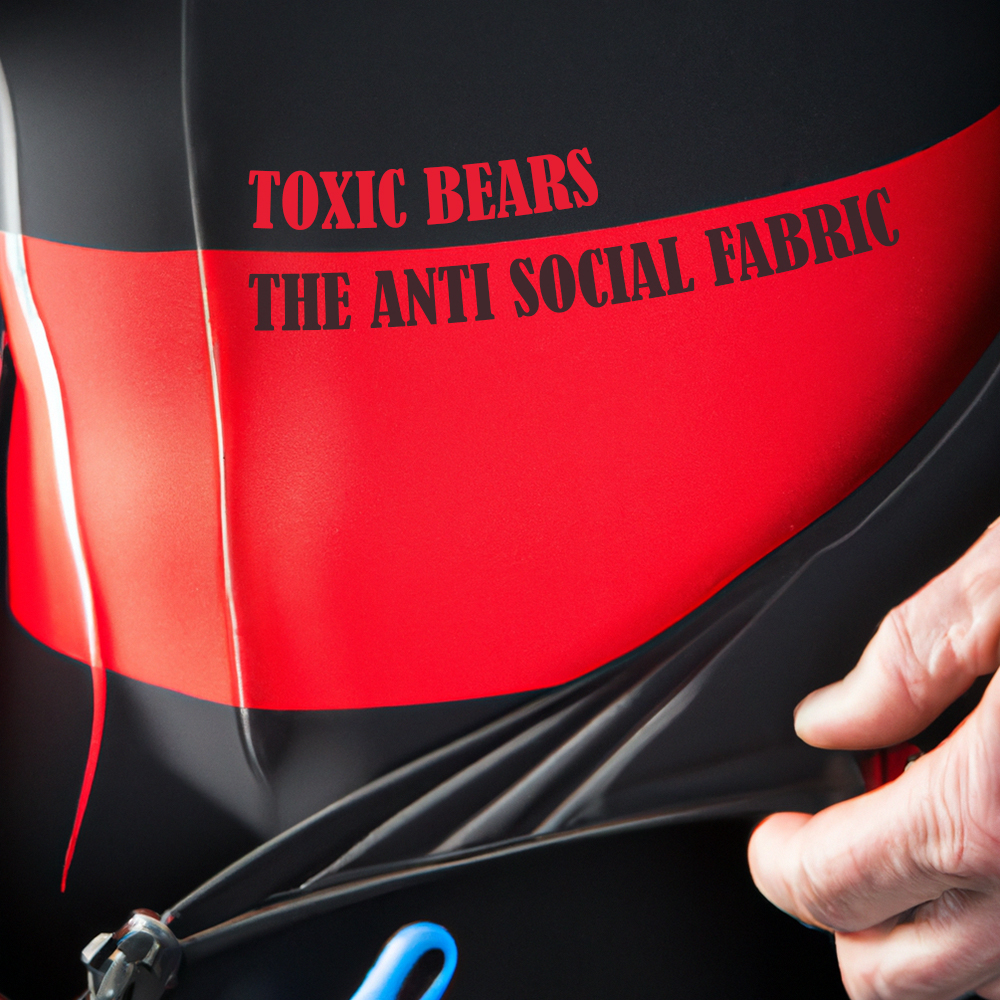 Their single, Participation Awards, got the Bears a definite non-participation award, by coming 5 in the 4ZZZ Hottest 100 for 2020! The band are stoked, humbled and honoured to be ranked so high.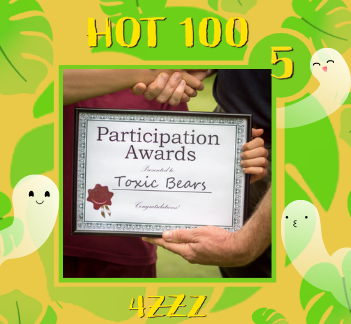 The Bears perform live at the The Milk Factory Bar.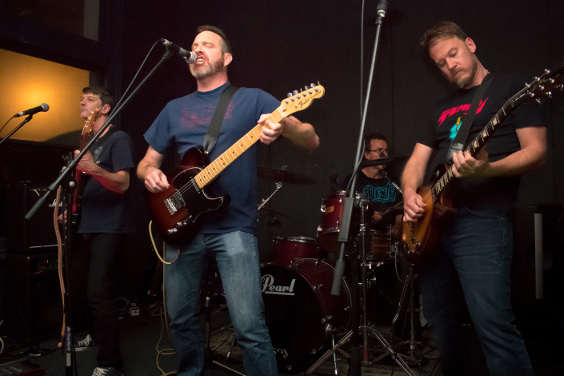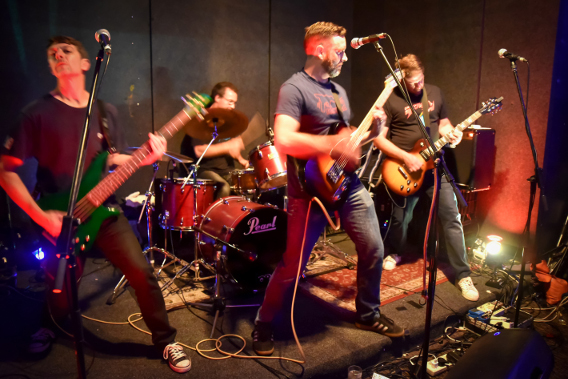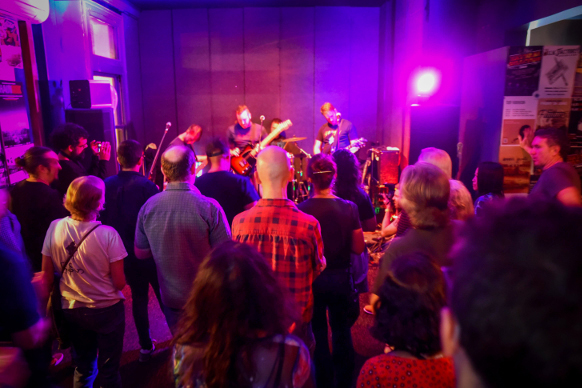 Toxic Bears' adventures through Japan's underground live music scene featured in The Guardian in 2015: 'No record label, no promotion, no merch, no reason not to tour Japan'. Would you like to know more?