Note: We are working on a new album, which we expect to release later this year. In the meantime, we have these upcoming gigs...
Saturday 1st April

"The Dreamkillers are proud to announce this huge perfomance of a night of hard rocking music all starting off with The Toxic Bears and then our buddies in crime Brisbane's popular mutant punk rock band Goatzilla, followed by The Dreamkillers with a huge welcome back to 2017.

Dreamkiller raffles / Dreamkiller door prizes and a Dreamkiller auction and the merch will be available also Tee's CD's, Stickers and great deal packages will be made available."
Queensport Tavern, 49 Gosport Street, Hemmant, Queensland, Australia 4174. 18:00 till 22:30. $15 entry.
Saturday 22nd July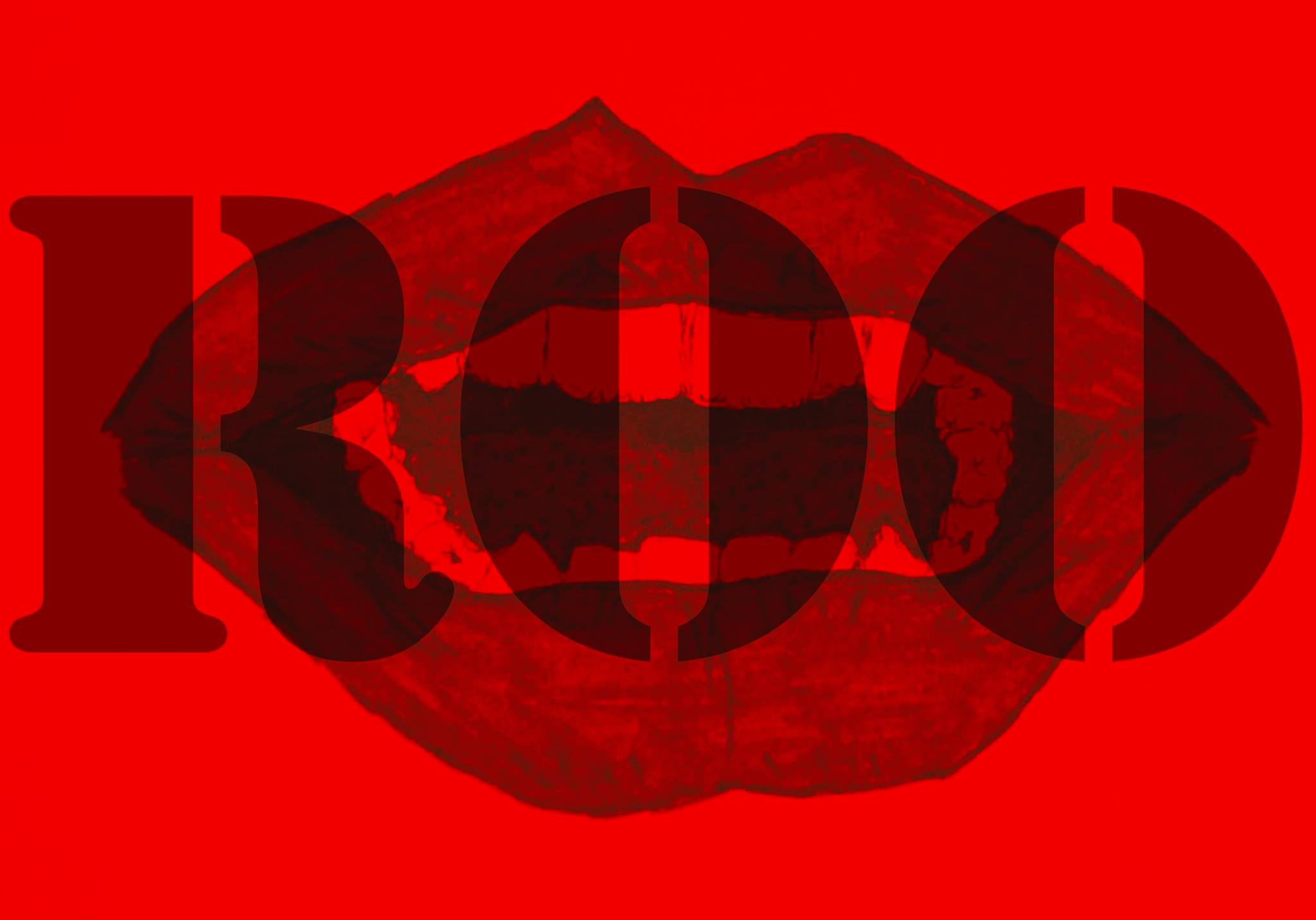 Ric's Bar, 321 Brunswick Street, Fortitude Valley, 4006. 20:00 till 23:59. 18+ (ID Req'd)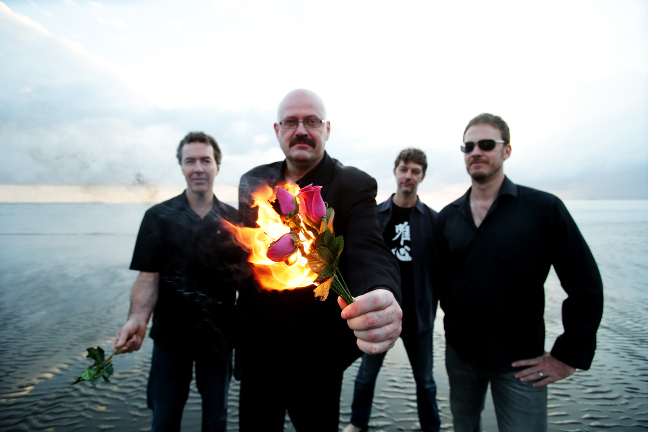 Toxic Bears (トクシックベアーズ) are an avant garage and experimental punk band out of Brisbane. The members are:
Shane Robertson (Big Bear) - vocals, guitar
Josh Robertson (J-Bear) - guitar, vocals
Scott Brady (Scotty Bear) - bass, vocals
Jamie Coyle (JC Bear) - drums, vocals
The Toxic Bears completed their Bear Necessity tour of Japan in 2015 (as written up at The Guardian: 'No record label, no promotion, no merch, no reason not to tour Japan'). Read this review at Roo's Live Experience of their performance at Punktilious's 'An Apple A Day' EP Launch in 2016. Would you like to know more?